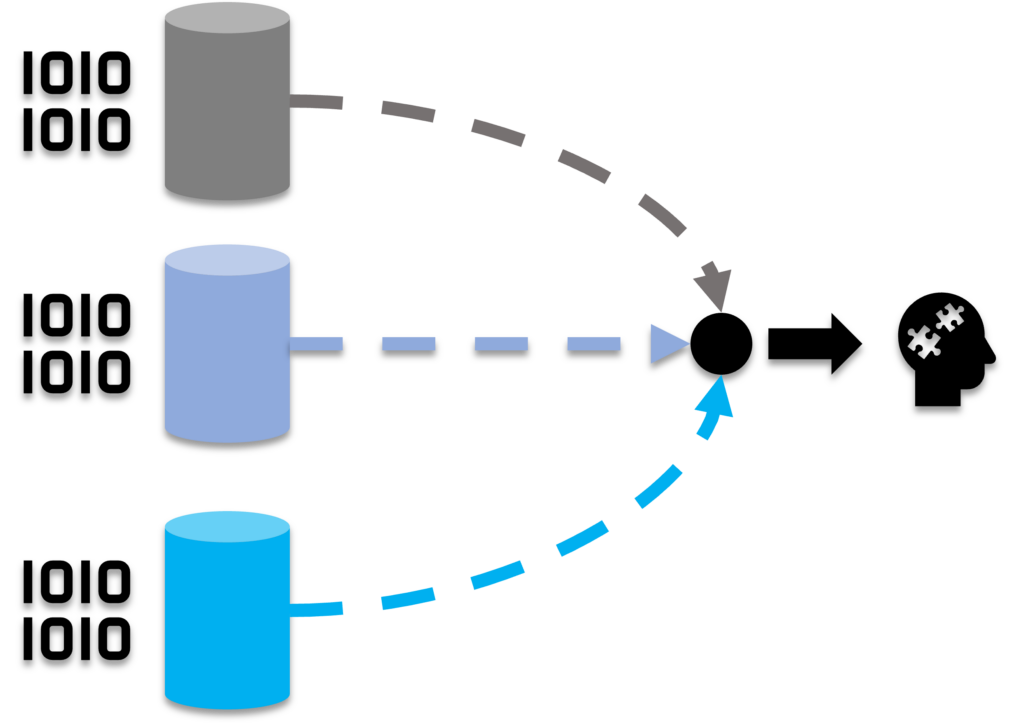 Make sure your data is performing at its best
---
We offer you different architectures to integrate your data

Centralized architectures
MS Azure – integration different MS services – Data analysis and efficient model deployment. For this solutions we work together with QuiBiQ GmbH.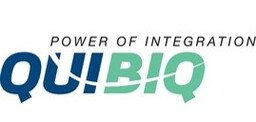 ---

Descentralized architectures
Avoid data fragmentation by allowing customers to keep their data decentralized. Build the app you want with the guarantee that data won't be siloed. Data will belong to the customer and be stored securely. Decentralizing the internet has never been easier thanks to SOLID.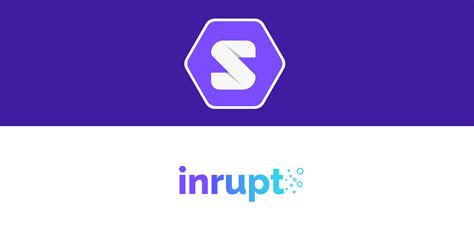 More confort and freedom for the customers; more value for your data.