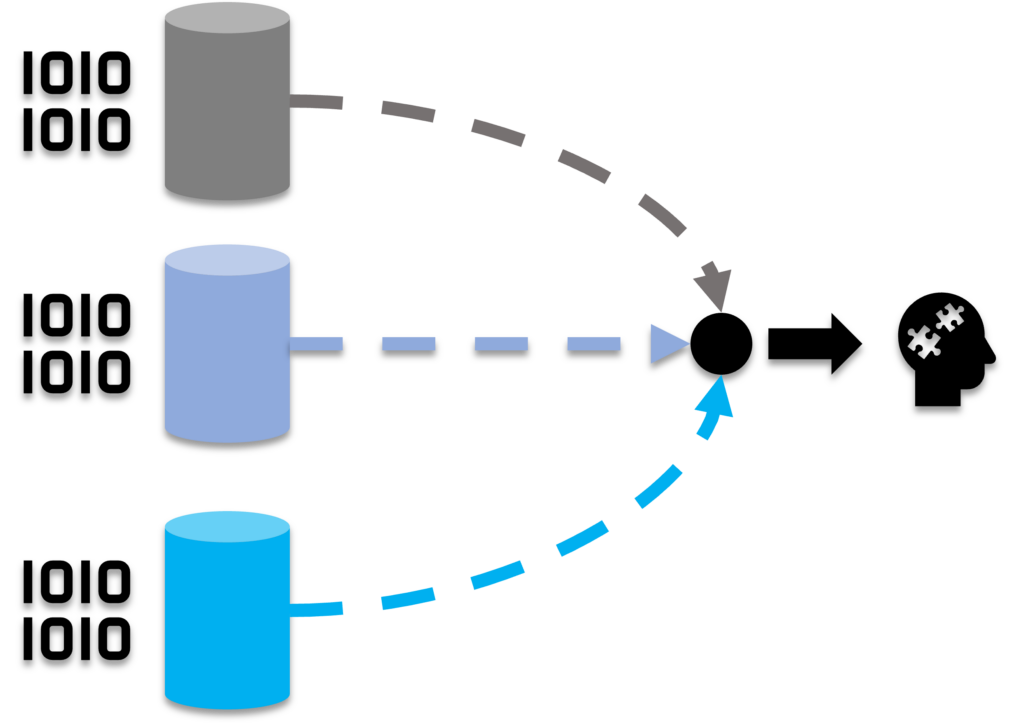 We care to achieve the optimal performance of your data
---
We offer you different architectures to integrate your data

Centralized architectures
MS Azure – integration different MS services – Data analysis and efficient model deployment. For this solutions we work together with QuiBiQ GmbH.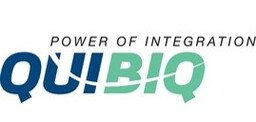 ---

Descentralized architectures
Avoid data fragmentation allowing each customer to store their data in a decentralized way. Define and program the application you want with the guarantee that the data will not be stored in silos, belong to the customer, and will be stored fulfilling high data protection standards. For this solution we work using SOLID, which is stablishing new application ways for semantic internet.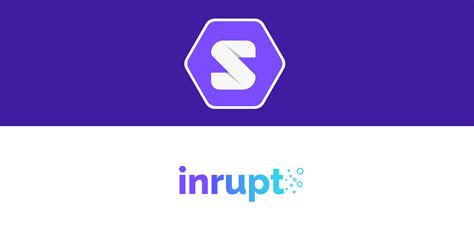 More confort and freedom for the customers; more value for your data.