Find with us new horizons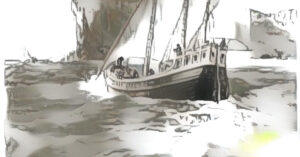 With high technical, security and ethical standards we develop cutting-edge AI services and solutions. Our experience ranges from the development and implementation of recommender systems for medicine to natural language models for automatic text interpretation. Our team is also working on explainable deep-learning models, creating synthetic data to protect personal data, and developing user-centered apps.
As part of our AI solution, we handle data integration, model development, and deployment.
Our Technologies

Development: DevOps (Azure, AWS, GCP, Kubernetes)
BI and Visualization: Power BI; Dash
Internet: Angular, https
Machine Learning: TensorFlow, Keras, Pandas, Pytorch, Pytorch Geometric, NumPy, Spacy, nltk, Seaborn, SciKit Learnm, Captum, Networkx
Big Data: Apache Hadoop family, Apache Spark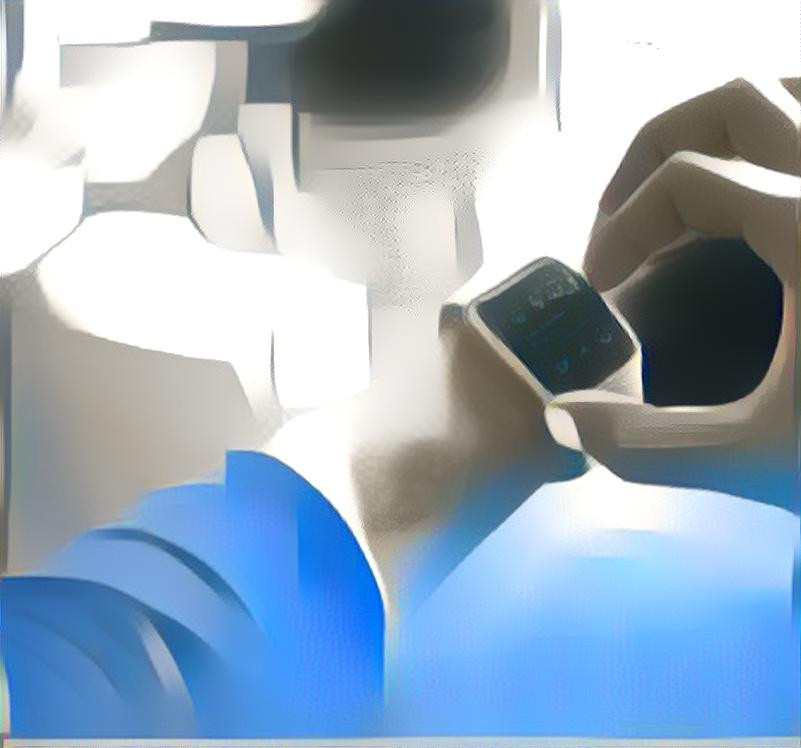 Contact
E-Mail: info (@)permediq.de
Phone: +49 711 99 765 112